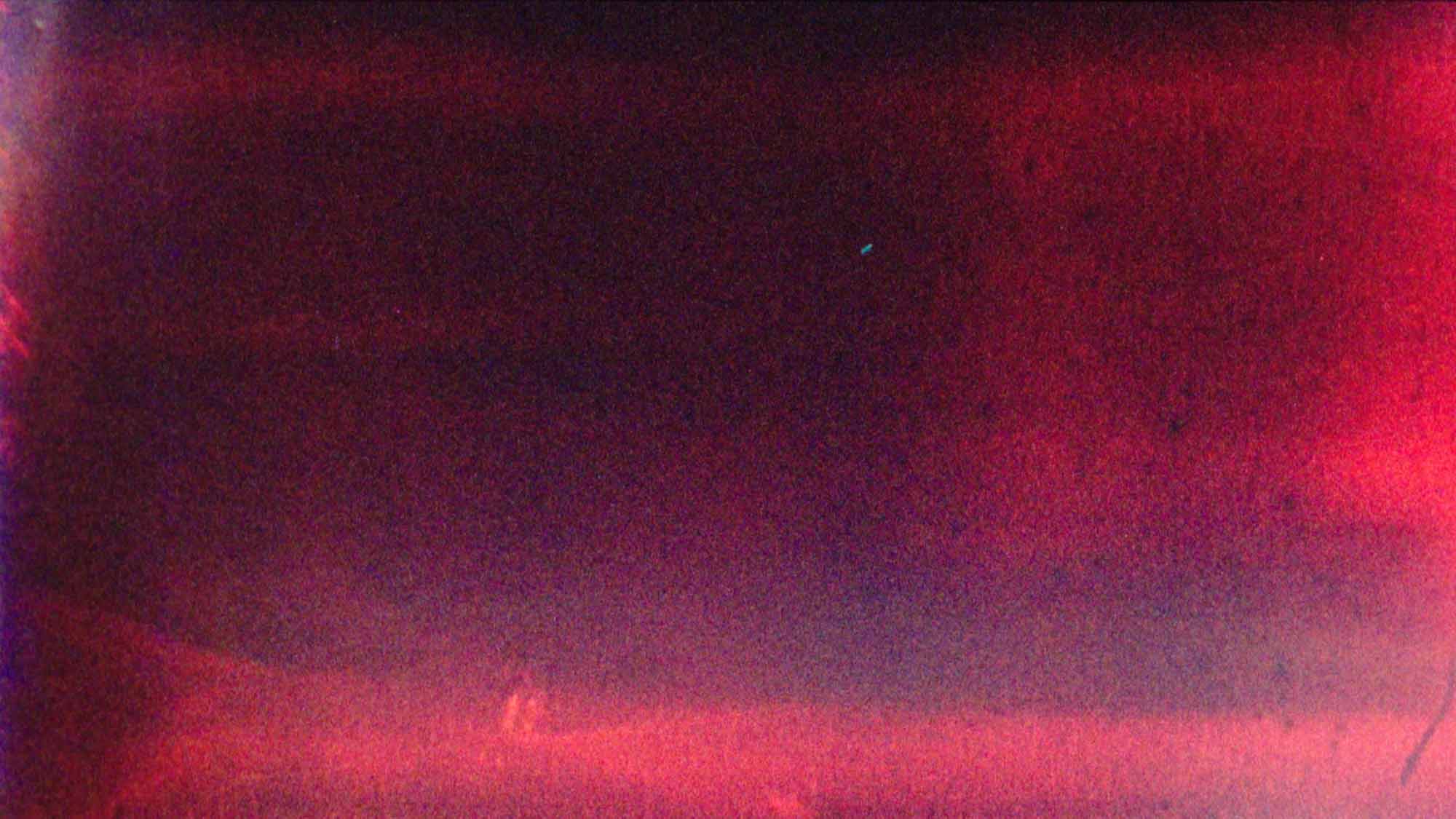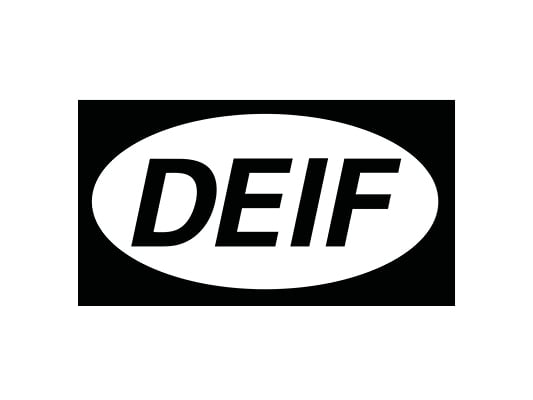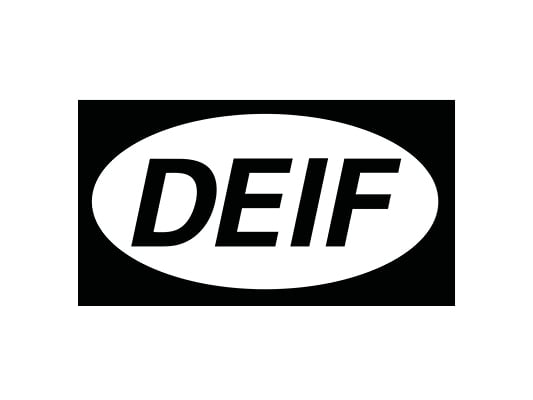 Converter Systems Engineer
Address:
Frisenborgvej 33, 7800 Skive
Are you looking for an exciting opportunity to apply your expertise in power electronics and converter design? Do you want to be part of a new Converter Team that will play a key role in shaping the future of energy? Then you might be our new colleague!
DEIF A/S is a worldwide leader in power efficiency, and we are on a journey to make a real difference in the world. We pursue an ambitious growth strategy and want to be a global trendsetter in climate-friendly products and solutions. We want to be the go-to partner for efficient power management, renowned for our intelligent platforms and smart solutions. We hope you will join us on this journey for a more sustainable future!

Join DEIF's new Converter Team in Denmark
The global energy sector is changing, and one component that has become central to this transition is the power converter. With the increasing demand for clean and renewable energy, DEIF now establishes a Converter Team responsible for developing cutting-edge converter technologies that are efficient, reliable, and sustainable. As our new Power Converter Engineer, you will be responsible for designing, analysing, and testing power converters.
Key Responsibilities
Design and develop AC/AC, AC/DC, DC/DC, and DC/AC power converters.
Design power converters with different converter technologies like IGBT, SiC.
Analyse and simulate power converters using PSIM, PLECS, and Simulink
Assess electrical cabinet, thermal, reliability, functional safety, and EMC/EMI
Test and validate power converters using oscilloscopes, power analysers, and electronic loads
Create technical specifications, drawings, and reports
Collaborate with project managers, design engineers, and field personnel
Mentor junior engineers
Stay up to date with power electronics technologies, standards, and regulations
In addition to an exciting job full of challenging tasks, you will experience a professional work environment where collaboration, interdependence, and co-determination are watchwords. We'll provide great opportunities to grow and different benefits and perks supporting your health and well-being.
What do you need to apply?
You hold a bachelor's or master's degree in Electrical Engineering, Power Electronics, or a related field and have several years of experience in power systems design, analysis, and testing.
You have strong analytical and problem-solving skills, are familiar with power electronic converter modeling software, and possess knowledge of system studies and assessments. Excellent communication skills and the ability to work both independently and as part of a team are also essential.
At DEIF, we are Winning Together!
We promise that you'll experience a culture based on values such as Ambitions, Perspective, and Respect, where we are Winning Together. We are a global company and work from many different locations – however, we are all united by a wish to make our customers and colleagues succeed. You'll experience a highly professional work environment where continuous learning, empowerment, and collaboration are essential. To ensure a healthy work-life balance, we are flexible regarding working hours and working from home.
We are in a continuous process of developing new climate-friendly technologies that contribute to a more sustainable future. Corporate Social Responsibility is at the core of our business, and we always uphold the UN Global Compact's Ten Principles and actively support the 17 Sustainable Development Goals (SDGs).
About DEIF
DEIF A/S: POWER MANAGEMENT WITH SUSTAINABILITY IN MIND
DEIF A/S is a global market leader in advanced control solutions for decentralized power production on land and at sea. We are more than 500 employees globally and are represented in 50+ markets in all regions of the world. Our development and production facilities are based at our Danish headquarters in Skive, Jutland.
Our ambition is to play a leading role in the transition towards cleaner and more sustainable energy. We have high ambitions and have set sail to develop new, climate-friendly technologies and aspire to be the go-to partner for products that boost energy efficiency, support electrification, and integrate renewables.
READY TO APPLY YOUR ENGINEERING SKILLS?
At DEIF, we are always on the lookout for passionate engineers to join our company. Here, you'll have the opportunity to develop intelligent energy control solutions together with dedicated colleagues. In addition to challenging tasks, you'll experience a professional work environment where continuous learning, empowerment and collaboration are essential elements.
Bring your passion for development and engineering, and we'll provide an exciting career!
INCLUSIVE & DIVERSE WORK ENVIRONMENT
The main driver for our success is our talented people – they are our greatest asset. Therefore, we aim to foster a great, inclusive company culture where everyone thrives and feels heard, valued, and respected. We celebrate diversity and genuinely believe that we can learn from our differences and each other's perspectives.
Join us and be part of our journey towards creating a sustainable future.