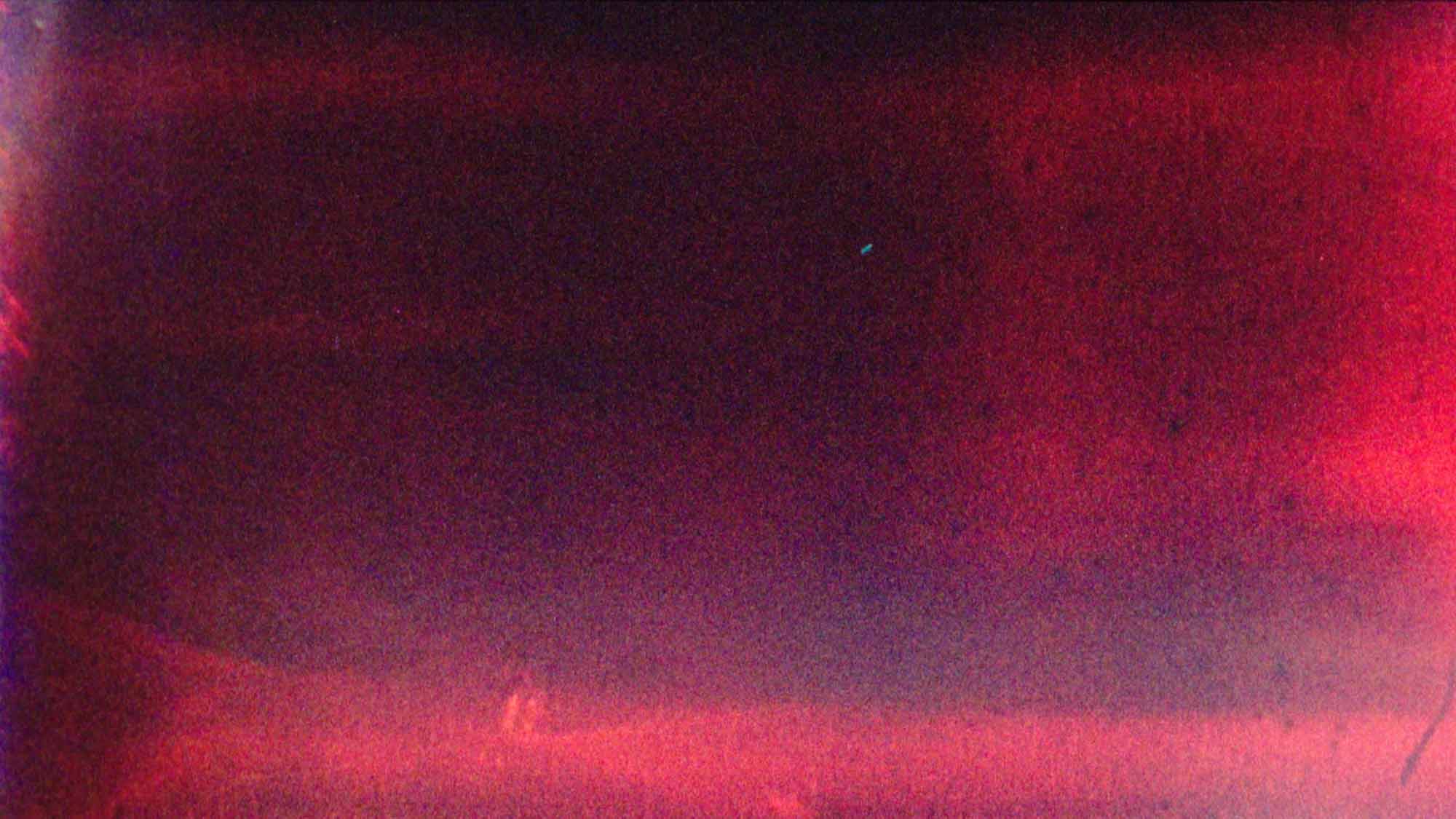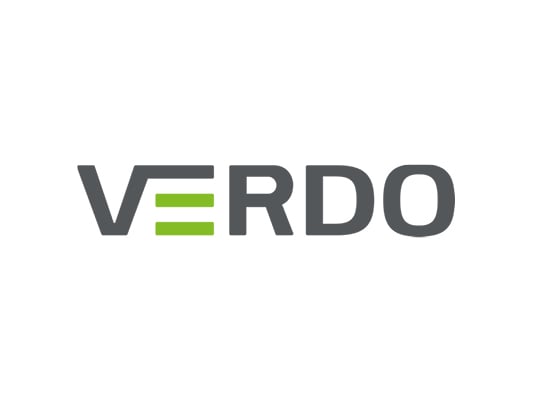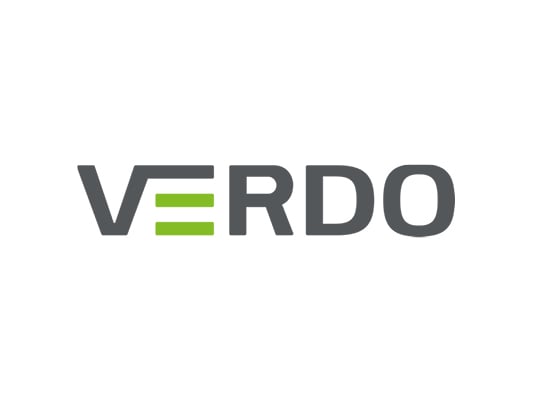 Electrical Engineer for the Construction of Heat Generating Energy Plants
Address:
Randers, Denmark
We are experiencing increasing interest in our existing solutions and new, more efficient solutions that can address our customers' future needs. Therefore, we are seeking an experienced Electrical design engineer for our Project Design department, where you can be based in Randers.
A job with a focus on the right technical solutions
We recognize and understand the importance of continuously improving both ourselves and our solutions in order to meet customer expectations. Your primary tasks will include:
Designing low-voltage and medium-voltage systems for energy supply facilities (boilers, heat pumps, etc.).
Creating descriptions and cost calculations for systems in connection with bidding.
Dimensioning cable routing paths and supply systems.
Ensuring documentation such as single-line diagrams and circuit diagrams from internal and external suppliers.
Procuring components, panels, and equipment.
Ensuring that the electrical supply system is tested/documented in accordance with applicable standards.
Gathering information internally and externally for dimensioning the main supply system.
Collaborating across departments and other divisions within Verdo Energy Systems and Verdo Teknik.
You have a minimum of 3 years' experience as an electrical engineer
We imagine that you are an engineer, with a practical background in the electrical field, or in some other way, you have acquired knowledge and experience in project management within the electrical domain.
We expect to get a colleague who can independently work on tasks due to your well-founded knowledge and theory. Simultaneously, you focus on professional collaboration, ensuring that all aspects and areas of expertise are involved in finding solutions.
You understand how to analyze your way to the truly optimal solution for the customer and the project. You're open to dialog with your colleagues because it's the way we best illuminate all potential possibilities and find the best solution.
Your well-being matters to us
You will have skilled and supportive colleagues, becoming part of an informal, positive, and engaging environment. We have a strong focus on the well-being and motivation of our employees.
An exciting and developing job awaits you with a high degree of autonomy and responsibility. You'll face technical challenges in a well-established technical environment, with an emphasis on development of your skills.
Moreover, we offer various employee benefits such as health insurance, pension plans, a sustainable cafeteria with many organic products, and communal social activities across the entire Verdo Group
About Verdo Energy Systems A/S
Be part of a company that creates energy for the future
About Verdo Energy Systems
Verdo Energy Systems is a part of the Verdo Group. The company, which covers the entire process from designing to operating energy plants, boasts over 30 years of experience in developing and establishing individual solutions tailored to the specific needs of industrial markets and utility companies across Europe.
About Verdo Group
Verdo Group has headquarters in Randers and supplies electricity, water, and heating to over 100,000 customers. The Group also has several commercial businesses. Verdo is a purpose-driven company with a mission to operate and develop sustainable critical infrastructure for the benefit of both its customers and future society.
Attractive city in Denmark
Randers is a charming old town with cozy streets and a history traceable back to the Middle Ages. Surrounded by the most beautiful nature and close to the country's cultural powerhouse in Aarhus, the city provides the best conditions for creating an attractive home in Denmark.