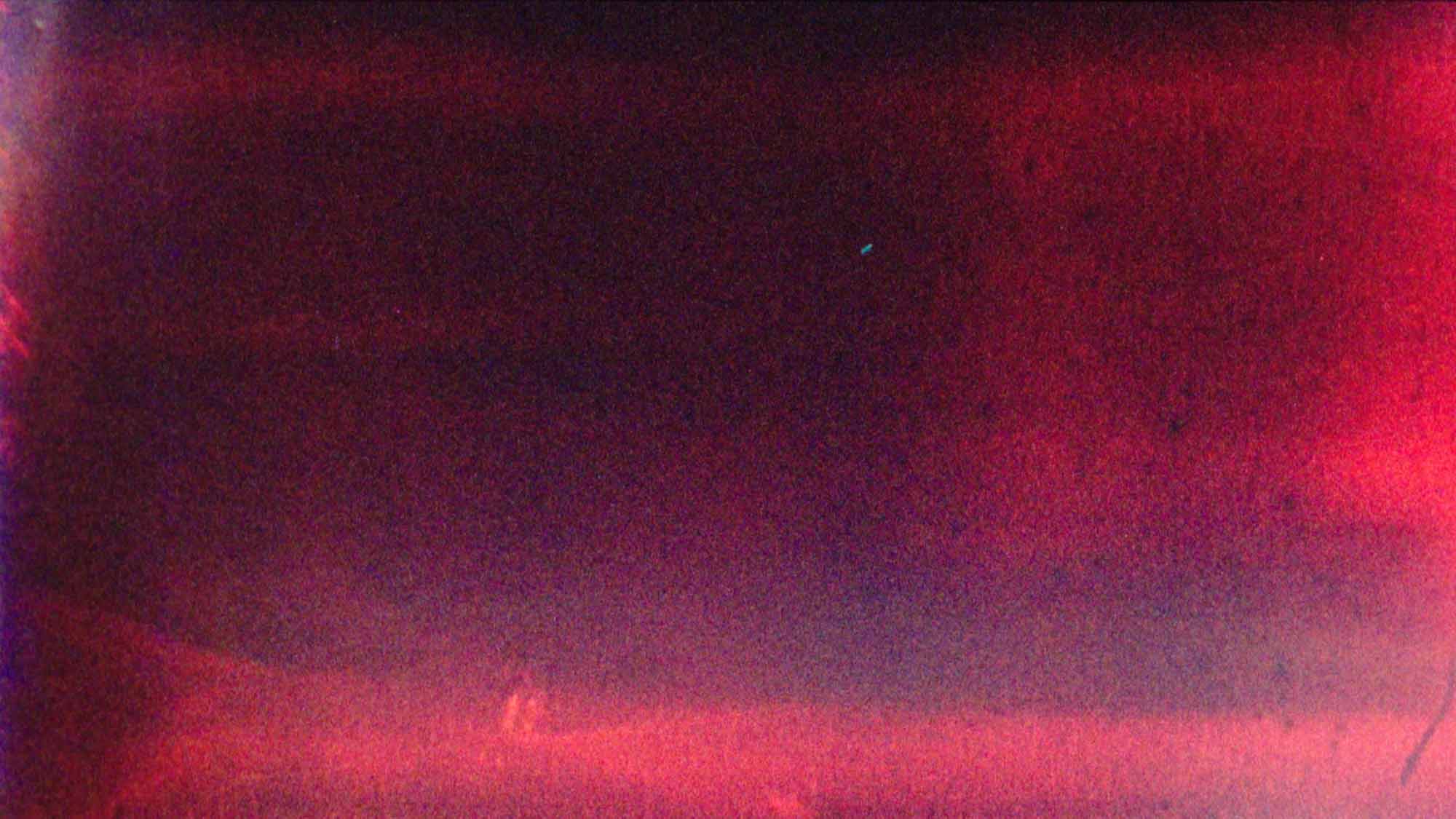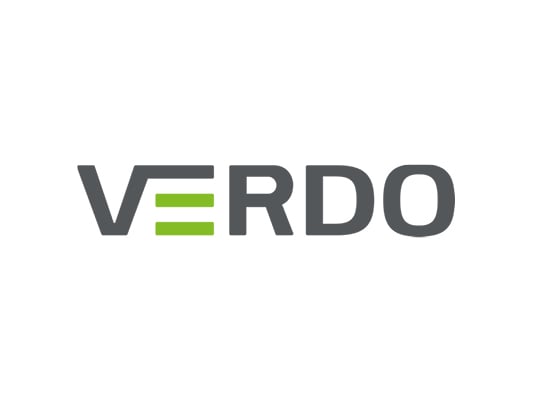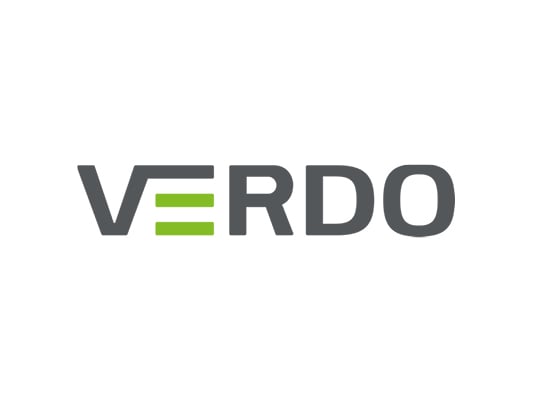 Mechanical Engineer for the Construction of Heat Generating Energy Plants
Address:
Randers, Denmark
Would you like to make a difference in the future of district heating production?
The opportunity is available now.
At Verdo Energy Systems A/S, we have ambitious goals and are therefore seeking an engineer with experience in hot water, high-temperature water, steam boilers, and heat pumps. These can be fuelled by gas, oil, electricity, or other sources.
We design pipeline installations and boiler systems for industrial and district heating purposes as part of our business domain. The position is based at our headquarters in Randers.
Challenging Tasks
You will become a part of a project team where you complement the team with your expertise in heat pumps, boiler systems, and pipeline installations.
We would prefer if you can already contribute to some of the tasks below, and in the long term, we expect you to cover them all:
Design and layout of district heating installations and boiler systems
Equipment specification for process plants and creation of P&ID diagrams
Knowledge of steam installations
Familiarity with AutoCAD is advantageous
Assist in commissioning of systems
Contribute to the preparation of documentation
Your Professional Profile
You are a mechanical engineer with knowledge of district heating installations and/or industrial systems, including their structure, operation, and control.
You have a passion for excelling within your areas of responsibility, and you continuously build knowledge because you are curious. Ensuring that our products align with our vision of contributing to the green transition matters to you.
You have the ability to delve deep and create value by delivering products that make our customers happy. You approach tasks systematically and calmly, but you possess a strong drive that propels you towards success. You are accustomed to collaborating with great colleagues where everyone contributes their expertise.
Focus on your Well-being and Development:
With us, you will have an exciting and developing job with a high level of independence and responsibility, and you will face technical challenges in a technically well-founded and evolving environment.
Positive energy is fundamental in everything we do – not just in terms of energy production in the literal sense but also in the positive energy between colleagues and the energy to tackle tasks a just notch better.
At Verdo, you will get an informal, positive, and inclusive environment with a strong focus on your well-being. Alongside a versatile daily routine marked by flexibility, good development opportunities, and exciting tasks, we offer various employee benefits, health insurance, pension plans, and communal social activities across the Verdo Group..
About Verdo Energy Systems A/S
Be part of a company that creates energy for the future
About Verdo Energy Systems
Verdo Energy Systems is a part of the Verdo Group. The company, which covers the entire process from designing to operating energy plants, boasts over 30 years of experience in developing and establishing individual solutions tailored to the specific needs of industrial markets and utility companies across Europe.
About Verdo Group
Verdo Group has headquarters in Randers and supplies electricity, water, and heating to over 100,000 customers. The Group also has several commercial businesses. Verdo is a purpose-driven company with a mission to operate and develop sustainable critical infrastructure for the benefit of both its customers and future society.
Attractive city in Denmark
Randers is a charming old town with cozy streets and a history traceable back to the Middle Ages. Surrounded by the most beautiful nature and close to the country's cultural powerhouse in Aarhus, the city provides the best conditions for creating an attractive home in Denmark.