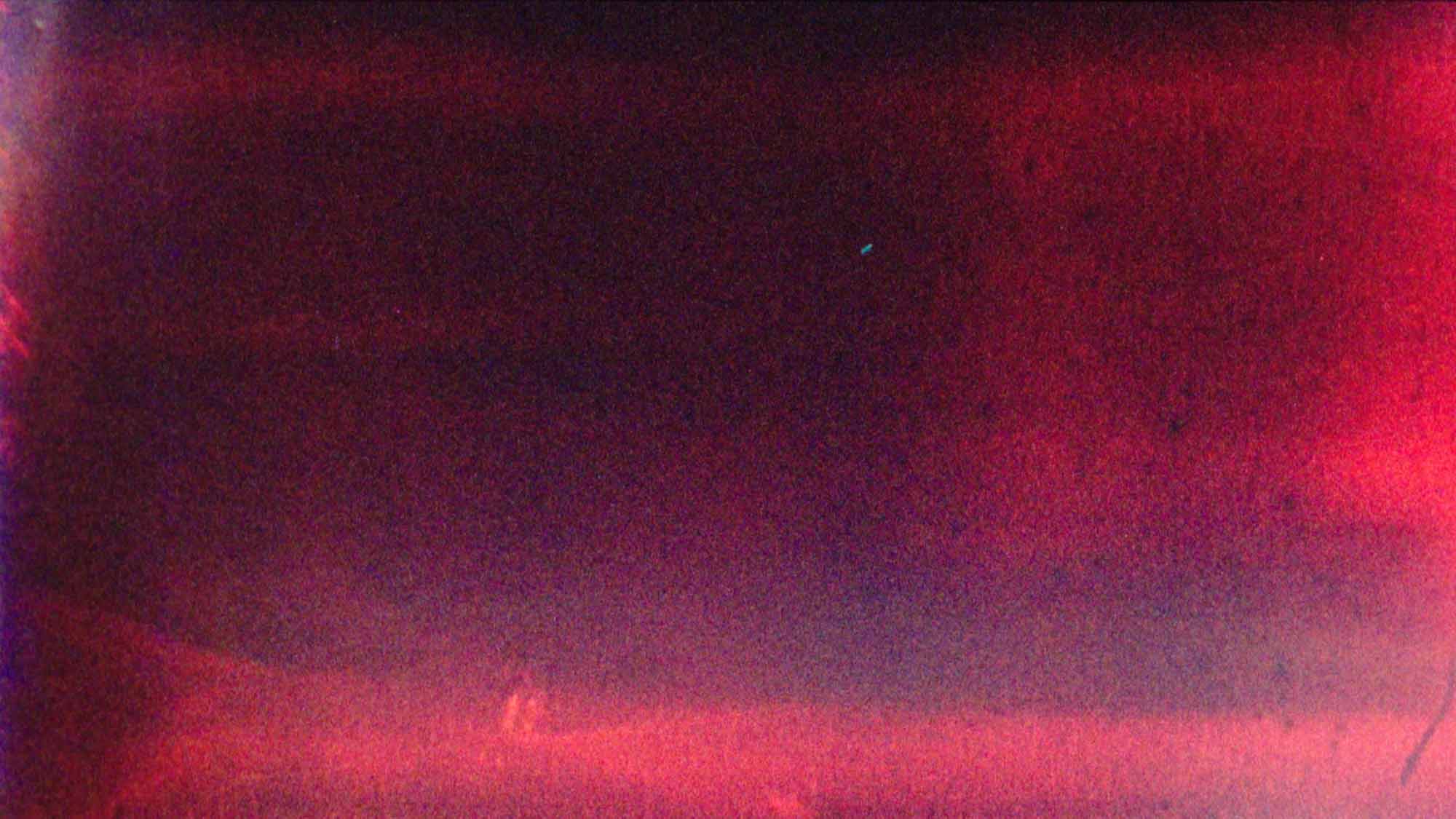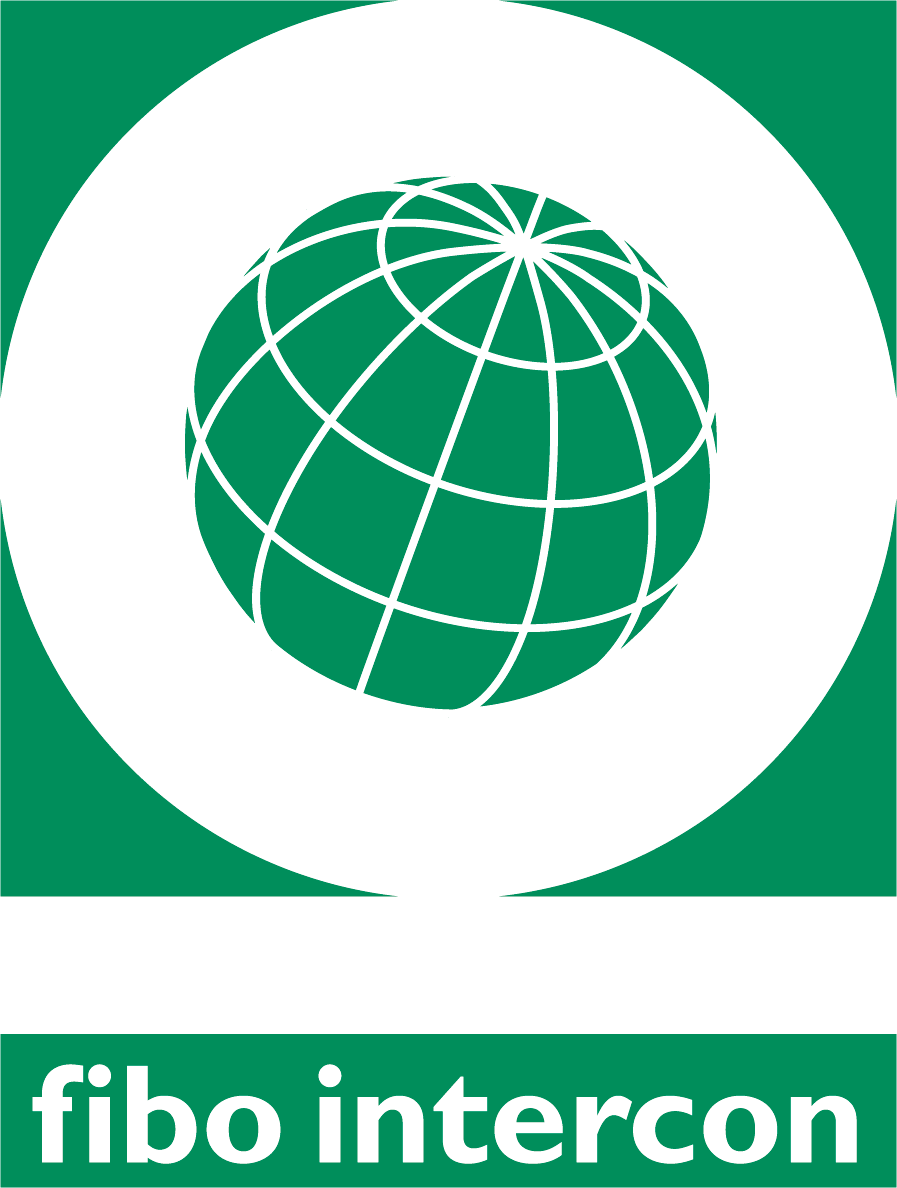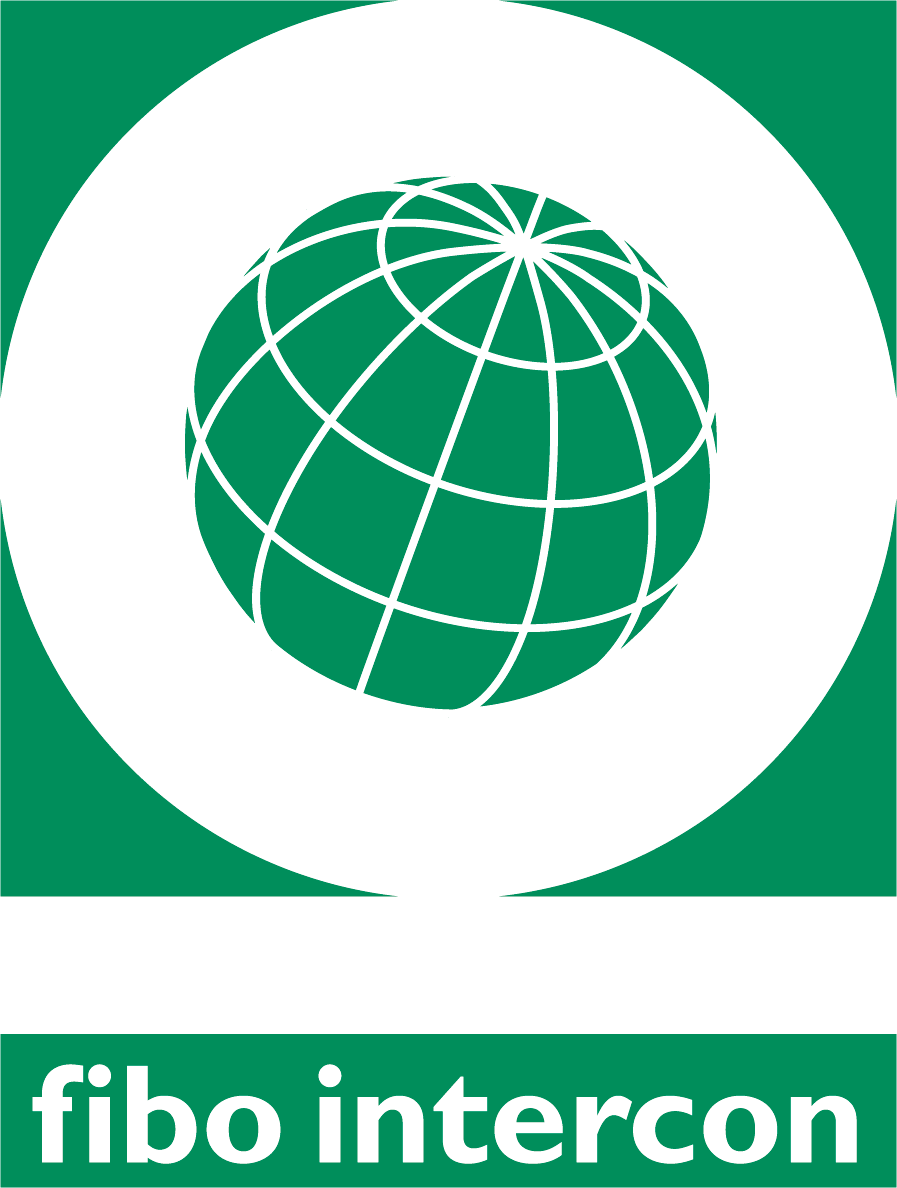 Programmer
Address:
Videbaek, Denmark
Growing international company seeks programmer.
Programmer needed for Fibo Intercon in Videbæk
Fibo Intercon is a leading provider of innovative mobile concrete solutions for global construction projects. We provide everything from standard to unique customized solutions, and our mobile batching plants have been involved in both small and large construction projects around the world.
Sustainability plays a big part in our DNA, and Fibo Intercon is a market leader in green solutions in the construction industry, where recyclability and CO2-reducing solutions are highly valued.
For a newly created position, we are looking for a programmer who will help ensure our continued growth.
The job:
Developing new features in collaboration with our engineering department
Testing and customizing software on our machines
Programming our concrete batching plant
Development of software concept, functional description, etc.
Development of fully automated payment stations
Updating existing plant and machinery
Qualifications:
Experience with structured text/high-level programming and language/database programming
Experience in developing graphical systems.
Fluent in written and spoken English.
You are offered:
Salary and pension that match your qualifications and skills.
Fibo Intercon is a flexible workplace with great potential and a clear long-term vision, offering a responsible and independent job. Through dedicated effort, you will have the opportunity to influence your own and the company's development. It is important that you thrive in an informal environment with an unpretentious, relaxed, and humorous tone. You are welcome to live within a maximum distance of 1 hour from Videbæk.
About FIBO Intercon
High-quality Concrete Solutions
Many years of experience in the industry have made Fibo intercon a leading supplier to the global concrete industry. We manufacture and deliver mobile and stationary concrete batching plants, production equipment, and complete concrete systems.
In our production, we only use state-of-the-art technologies and methods to ensure our customers the best quality, efficiency, and reliability.
Over the years, we have been developing and delivering high-quality solutions to customers all over the world. The products delivered have ranged from standard batching plants to unique customized solutions, and our batching plants have been used for both small and large-scale building projects.
Fibo Intercon strives to provide quick and competent service. We have developed our own representative network in several countries, and our service technicians are ready to go to your place and help you with the installation and servicing of your batching plants and with the training of your employees.
In 2023, we won the Digital SME: Transition of the Year award in Denmark and the Experts Choice Award for Disruptive Innovations at World of Concrete.
Our Principles for Our Sustainable Commitment
Concrete of the future
Fibo Intercon aims to be active in offering new concrete products with substantially lower emissions.
Go Digital
Fibo Intercon develops, delivers, and documents high-quality sustainable concrete by use of data and facts.
Active network
Fibo Intercon is always curious and seeks like-minded partners to join open and transparent sustainable business models.