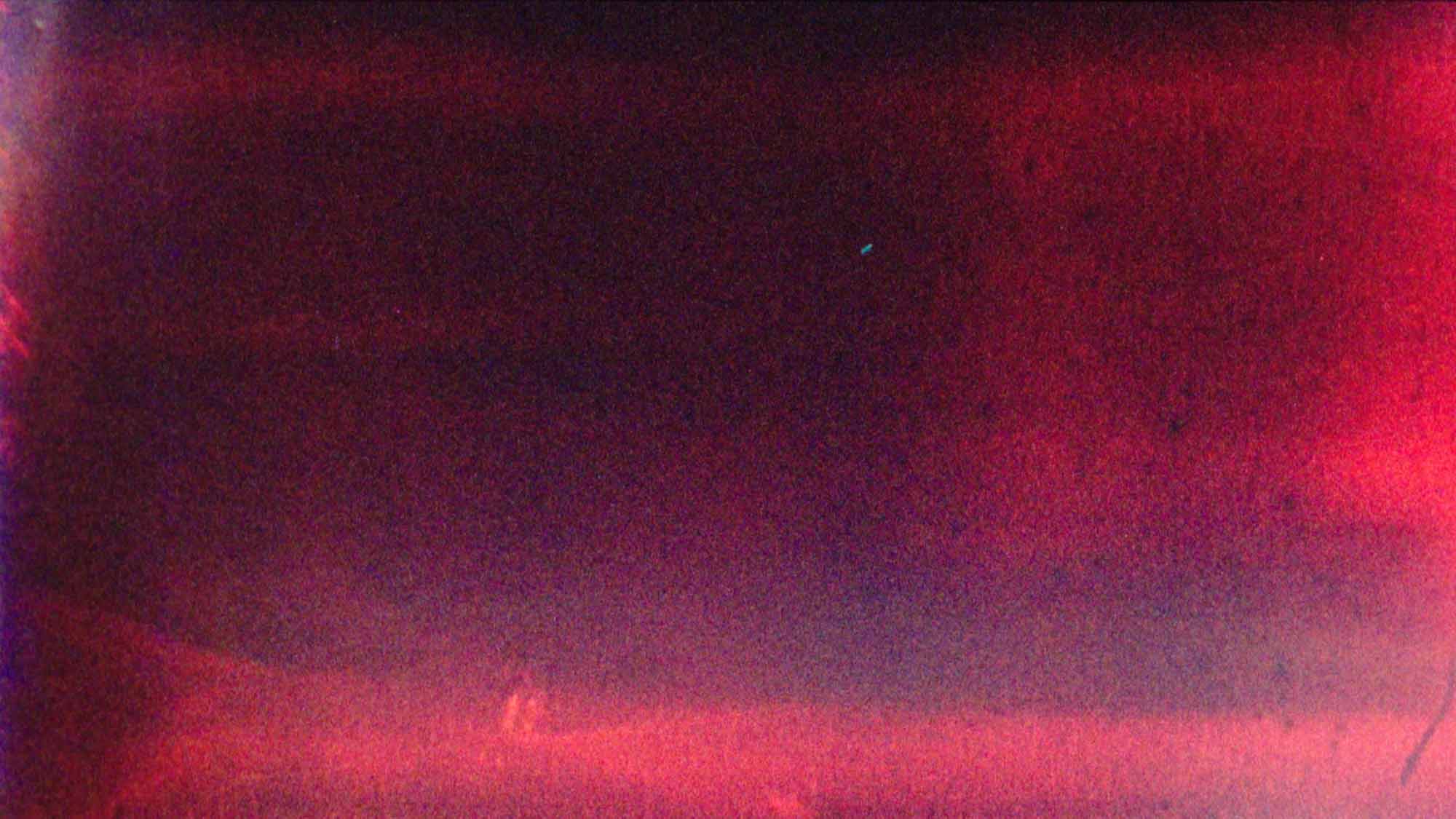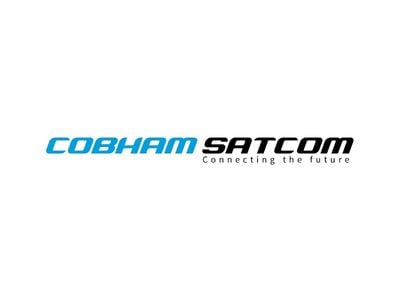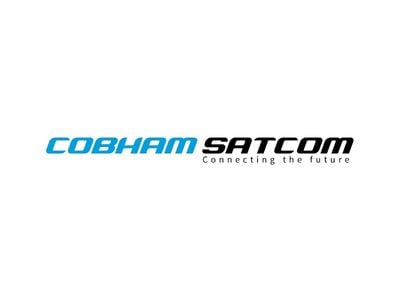 R&D Project Manager
Address:
Kongens Lyngby, Capital Region, Denmark
Our Terminals and Connectivity department under the R&D organization is looking for a structured Project Manager with strong management skills to lead projects successfully through the product lifecycle
Our Terminals and Connectivity department under the R&D organization is looking for a structured Project Manager with strong management skills to lead projects successfully through the product lifecycle.
Your main responsibility will be to drive results, set direction, make data-driven decisions, and manage the execution of the project, apart from identifying and resolving challenges before they turn into problems. Furthermore, milestones, schedules, cost management, and risk analysis will be your go-to tools in this effort.
This role works globally across the business and interacts at all levels, which is why your ability to build strong, sustainable business relationships is key to succeeding in this role, as is your ability to adjust and maintain your overview when the situation or priorities change.
This is a challenging position with a lot of responsibility and opportunity to impact and push the development of state-of-the-art mobile SATCOM equipment and technology for the various Government, Maritime, and Land-mobile connectivity markets.
Other tasks – but not limited to, are:
Direct, motivate, and provide leadership in the planning and execution of SATCOM projects with project teams consisting of 10-20 software, mechanical, hardware, and RF engineers.
Ensure efficient coordination between remote and onsite resource engineering teams, and provide overall organization, coordination, and direction of the project activities.
Measure project performance using appropriate tools and techniques, and manage risks and issues proactively.
Continuously improve our ways of working through change management.
Ensure effective and open communication throughout the project team and with both internal and external stakeholders.
Deliver projects to the agreed time, cost, and quality parameters.
Ensure smooth, interdisciplinary collaboration between different engineering disciplines.
As our Project Manager for Terminals & Connectivity, your qualifications should ideally be:
Holds a bachelor's or master's degree in mechanical-, electronics-, wireless engineering, or equivalent combined with solid relevant experience as a Project Manager.
Have experience with complex project management within electronics projects (embedded engineering).
Possess knowledge about PPM techniques and experience with leading complex engineering.
Understand what it takes to meet project deliveries on short-term (1-12 months) and especially long-term goals (+2 years).
Have strong knowledge of the cross-functional engineering disciplines and how supply chains work in international companies in terms of collaboration with Project management.
Understand embedded software development and experience with managing Software Development is a strong plus.
This role will be based either at the Cobham Satcom headquarters in Kgs. Lyngby or at the development office in Aalborg (Novi Science Park), including the possibility to work from home, when the tasks allow you to. Working hours are full-time, and you can expect 30-50 traveling days yearly.
Application
Cobham Satcom is an equal-opportunity workplace and an affirmative-action employer. We are committed to equal employment opportunities regardless of race, color, religion, sex, disability, age, sexual orientation, gender identity, and national origin.
Please be advised that successful candidates are to present their criminal record and go through the security clearance before commencing employment with Cobham Satcom.
Your future workplace
We are a global telecommunication company developing technology that keeps people safe and connected on land and at sea when it matters the most. We are a growing, global tech company with a vision of being the leader in remote connectivity. Our solutions bring the internet on the move no matter where, and our solutions are trusted and used where communication is critical or terrestrial infrastructure is inadequate, such as refugee camps, disaster areas, or far out at sea.
It inspires our approx. 500 employees worldwide as we work to solve tasks with a strong sense of team spirit and are part of a diverse and multidisciplinary environment in our organization.
It will be an exciting and rewarding journey, so if you are up for a challenge, we hope to hear from you.
About Cobham Satcom
Cobham Satcom is part of the UK-based Cobham plc, whose products and services have been at the heart of sophisticated military and civil systems for more than 75 years.
For us, every connection matters and our satellite and radio communication terminals perform in the most challenging and remote environments on land and at sea and enable people to stay in touch. We design, manufacture, and sell these high-performance products under the EXPLORER, SAILOR, and Sea Tel brands providing customers with outstanding performance, value, and support through our global sales and service network. Our equipment and systems for global mobile communication are based on advanced satellite and radio technology and we have a world-leading market position. We are some 900 employees located in Denmark, the United States, China, Singapore, and South Africa.
Cobham Satcom technology, people, and skills have amongst other projects provided consecutive time to support the Volvo Ocean Race. Cobham Satcom is proud to have been the sponsor for Satellite and Radio Communications Equipment for several editions of the Volvo Ocean Race.