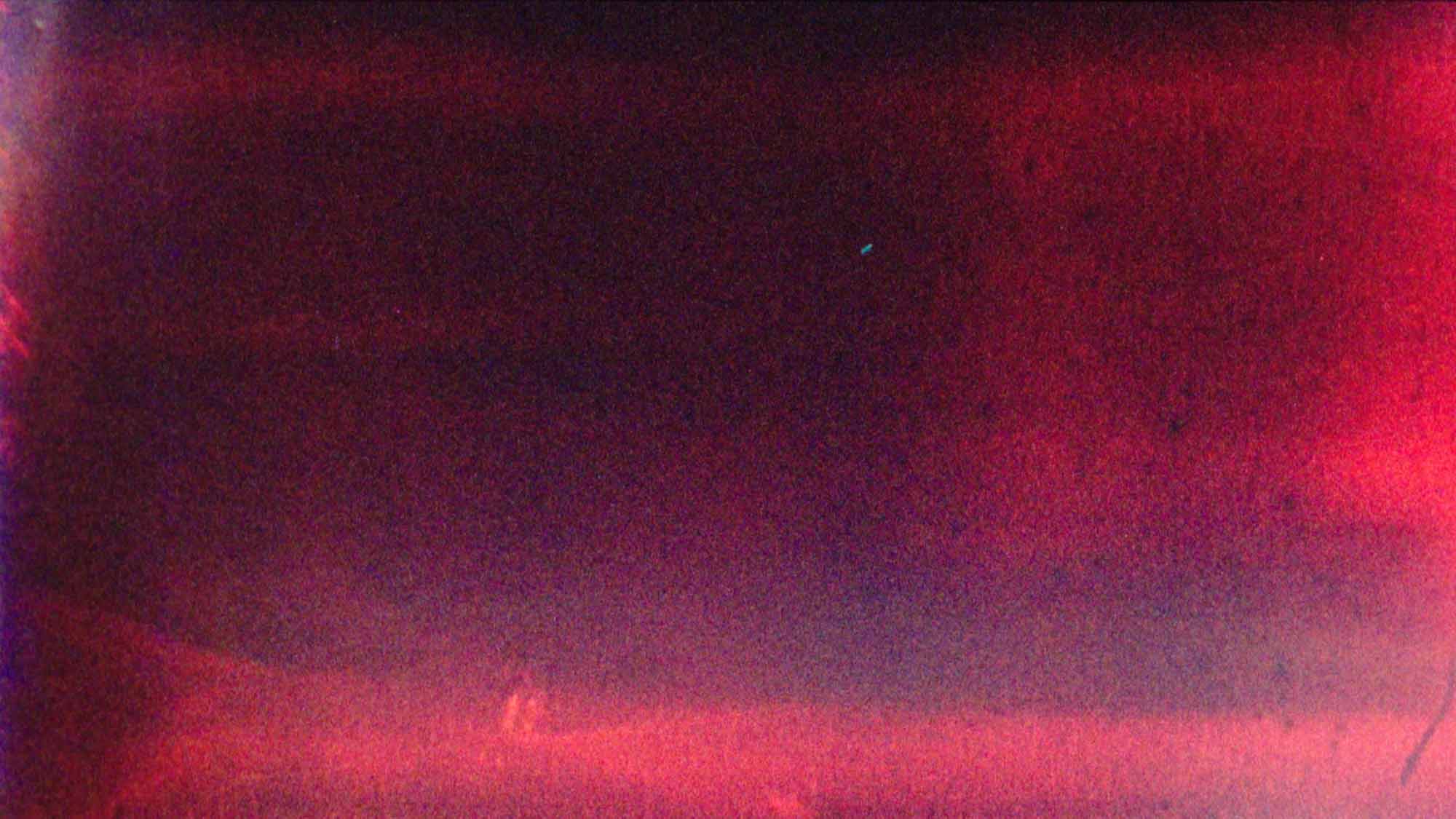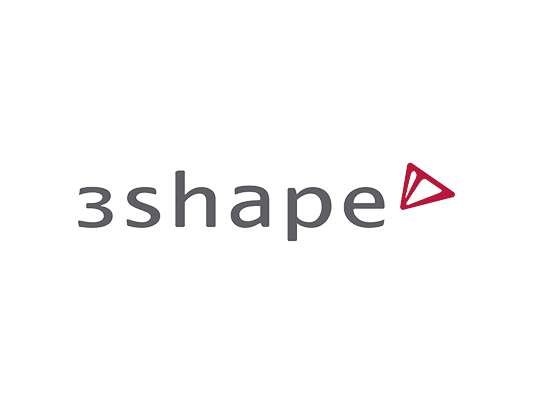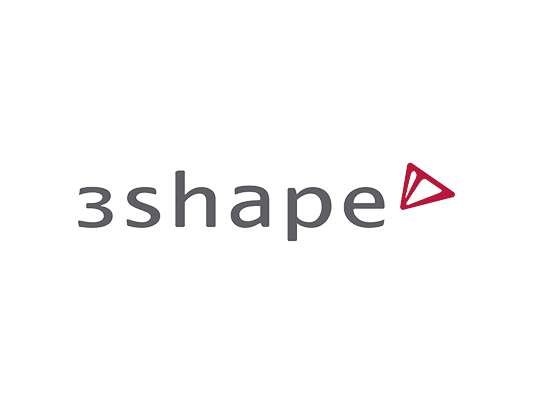 Senior C# Software Developer – Open Platform and Public APIs
Address:
Niels Juels Gade 13, 1059 Copenhagen
Join 3Shape as Senior C# Software Developer!
3Shape's solutions are disrupting traditional dental workflows by replacing physical impressions of patient teeth with highly accurate, high-resolution 3D scans and workflows. This provides patients worldwide with an improved customer experience, while giving dentists a wider range of treatment options, increasing efficiency, and allowing our customers to treat more patients.
A great example is our inter-oral 3D scanner that makes it possible to scan a patient without any radiation or discomfort, then digitally design a new tooth using AI and finally 3D print or mill the patient's new tooth – all within an hour.
As you can imagine, the technology behind the scenes is amazing and complex. Yet, for the end-user, the apps must be simple and easy to use. At the core of this is the strategic Unite software platform that integrates 3Shape's apps with software and services from our partners and customers.
For the Unite Partnerships and Integrations project, 3Shape is looking for an experienced software developer. You will join a 10-person cross-functional agile team that builds APIs and integrations to enable frictionless workflows across multiple systems.
Your job
Build the next generation of secure REST APIs to be consumed by 3Shape's partners.
Build integrations that consume APIs and web content from 3Shape's partners.
Build automated tests of your code, keep tech debt at bay and update documentation when needed.
Opportunity to engage with peers at 3Shape's strategic integration partners.
The tech/tool stack is C#, Git, Jira, Jama, TeamCity, Jenkins, Visual Studio, ReSharper, Rider, Swagger UI, Azure test benches and other trade tools that you need to get the job done.
Our vision of the ideal candidate
EU Citizen or work permit in Denmark.
Degree in computer science, engineering, IT or similar.
Minimum 4 years of experience as developer.
Experience developing public APIs.
Ability to work cross-site: The team in Copenhagen and Kyiv and our partners around the globe.
Experience working with scrum, participating in refinements, sprint demos and retrospectives.
Pragmatic, sees the big picture, takes ownership.
Strong collaboration and communication skills and fluent in written and spoken English.
3Shape: An exciting, visionary, and international place to work
Join one of the most exciting Danish tech companies in the medical device industry and make an impact. With us you will be able to work on solutions used by thousands of dental professionals worldwide.
We offer
A vibrant and international environment with social, diverse, and highly skilled and cooperative colleagues - we are more than 40 nationalities in our DK based office.
An attractive healthcare package to keep you fit and well.
Breakfast every day, and delicious and healthy lunch cooked by our private chefs.
We provide a great social work environment with many optional activities and social clubs, ranging from wine & beer, board games, running to bicycle clubs.
Good work/life balance e.g., work from home policy for up to 2 days per week.
Attractive offices and R&D lab spaces in downtown Copenhagen close to Kgs. Nytorv, Nyhavn, and the Copenhagen Canals.
Purpose: Help improve dental patients on a global scale.
Get in touch now!
If you are a dynamic leader with a strong background in procurement preferably within the medical device industry, and you are passionate about driving innovation in dental healthcare, we invite you to join our team and make a lasting impact on our company's success. Apply today to be part of our exciting journey.
About 3Shape
Pushing the boundaries of 3D scanning, AI, Cloud and high performance data processing
Dentistry is in the midst of a digital revolution. 3D scanning, advanced picture processing and modelling are taking over and are here to stay. At 3Shape, we have been part of disrupting the dental industry with our technology since 2000. And we are only getting started. With technology comes endless possibilities and we are now on a mission to innovate for superior patient care by taking digital dentistry to the next level.

We are now more than 2000 employees with over 50 nationalities present in 29 countries. A 3Shape scanner is used across the globe every second of every day and we support more than 10 million patients a year in over 100 countries - and that number is skyrocketing.

3Shapers are entrepreneurs, challengers, and innovators, and we celebrate those who share our values and want to develop their career at the cutting-edge of health care. Join our course to change dentistry
Working at 3Shape
Innovation is the beating heart of 3Shape supported by our ever-growing R&D team which has 500+ staff, spanning 35+ nationalities. The average employee age has a profile of 35 who all value making a positive 'human' impact in the work they do.

"We are transforming our products and technology stack facilitating the shift from on-premises apps to a micro-service cloud architecture. So far, I have been part of the journey growing from 5 people to 2000+. You need a mindset suited for growth, high level of commitment and responsibility, and skills."

David, Director, R&D Software