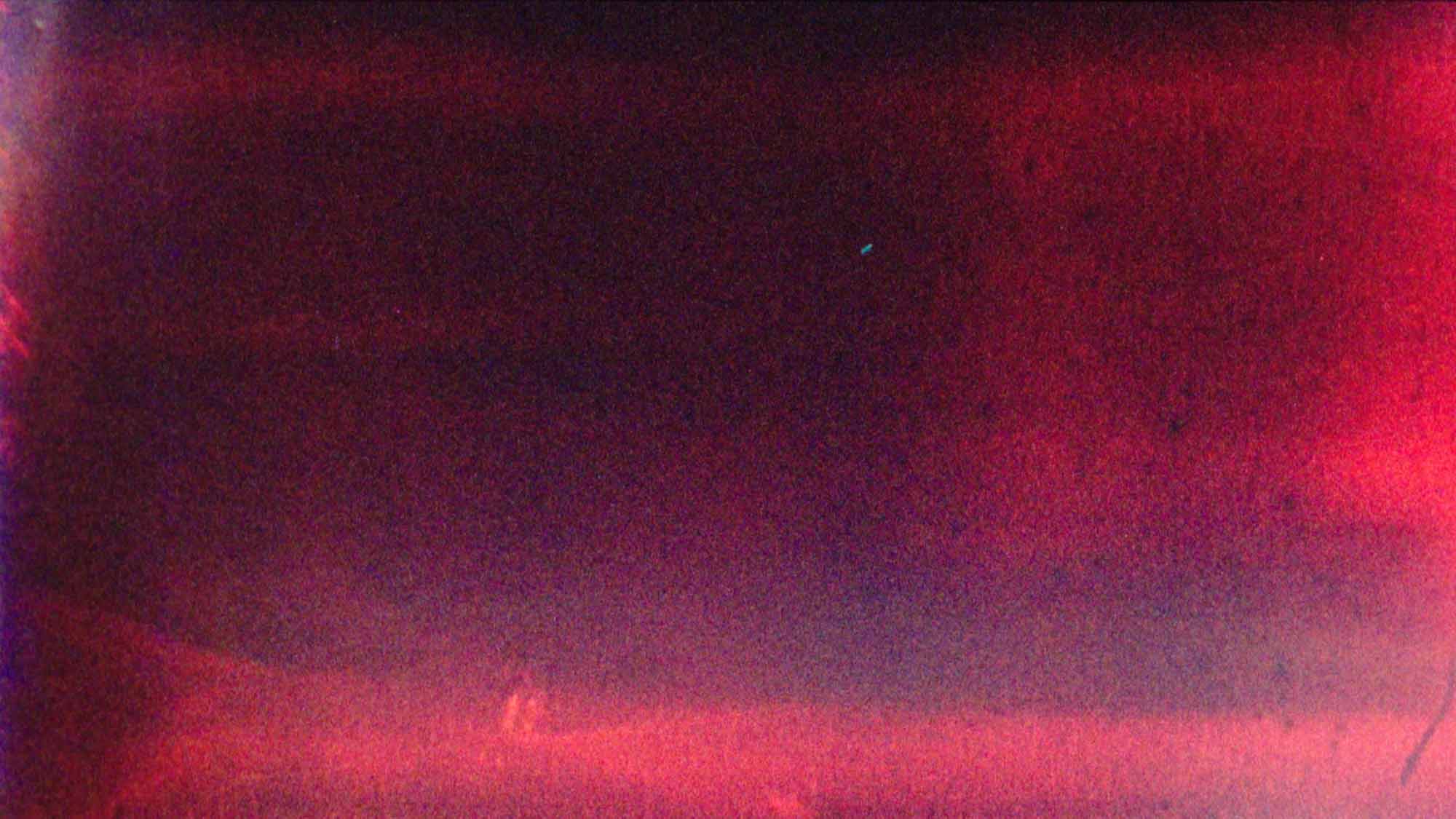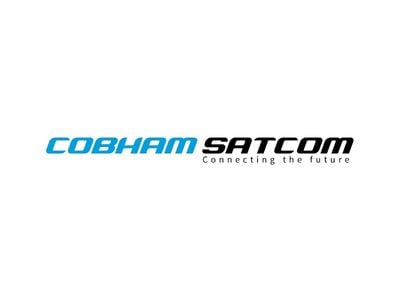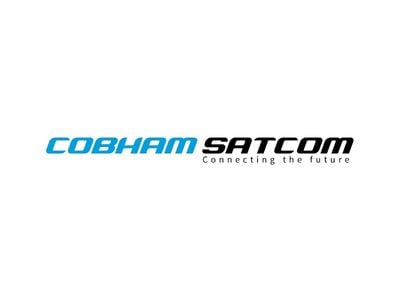 Test Lab Engineer
Address:
Kongens Lyngby, Capital Region, Copenhagen
Our System DevOps department is looking for a Test Lab Engineer with a strong interest in both HW and SW configuration to take on the overall responsibility of our test lab. E.g., to ensure that our infrastructure of the linux server setup always runs smoothly.
Our System DevOps department is looking for a Test Lab Engineer with a strong interest in both HW and SW configuration to take on the overall responsibility of our test lab. E.g., to ensure that our infrastructure of the linux server setup always runs smoothly. Your task will be to take the lead on maintaining and updating the test lab environment, including equipment setup and configuration, to ensure that it accommodates and supports the system development process. Also, collaborating closely with our engineering and development teams will be a frequent activity to ensure the reliability and performance of our systems test activities runs smoothly.
Furthermore, you will be the go-to person for decision-making on improvement of the test lab setup and impact our test lab ways of workings for the better. It is a challenging position with a lot of responsibility for the right candidate who thrives in a fast-paced, collaborative, developmental environment and possesses a passion for ensuring quality in complex systems. This role will work globally across the business and interact at all levels. Therefore, building strong and sustainable business relationships will be key to succeed.
Other tasks – but not limited to, are:
Plan/Document standard SW installation and configurations of standard SW packages (e.g., Linux Server and database systems), e.g., using Ansible.
Take responsibility for the Linux server administration.
Build/Install telecom test system, configure switches, router, cable racks, etc.
Maintain HW and SW inventories accurately and create processes for better overview and procedures to maintain/upgrade the systems.
Collaborate with Engineering and Sourcing to maintain bills of materials.
Troubleshoot failing systems in cooperation with development/DevOps teams.
As our Test Lab Engineer, your qualifications should ideally be:
Background as a hardware/software technician or test engineer.
Experience with administering, planning, installing, and configuring servers (e.g., Linux) / HW, building up bills of materials, and database systems; Oracle/PostgreSQL.
Experience in configuration of switches, ethernet routers, e.g., Juniper.
Knowledge/understanding of virtualization or container technology, e.g., Docker.
Experience in documenting test system rack's capability and HW/SW configuration.
Fluent in English and a natural communicator around everything you do.
This role will be based at the Cobham Satcom headquarter in Kgs. Lyngby.
Application
Cobham Satcom is an equal opportunity workplace and an affirmative-action employer. We are committed to equal employment opportunities regardless of race, color, religion, sex, disability, age, sexual orientation, gender identity, and national origin.
We encourage candidates to apply at first given chance as we will process applications and call in for interviews continuously.
Please be advised that successful candidates are to present their criminal record and go through the security clearance before commencing employment with Cobham Satcom.
Your future workplace
We are a global telecommunication company developing technology that keeps people safe and connected on land and at sea when it matters the most. We are a growing, global tech company with a vision of being the leader in remote connectivity. Our solutions bring the internet on the move no matter where, and our solutions are trusted and used where communication is critical or terrestrial infrastructure is inadequate, such as refugee camps, disaster areas, or far out at sea.
It inspires our approx. 500 employees worldwide as we work to solve tasks with a strong sense of team spirit and are part of a diverse and multidisciplinary environment in our organization.
It will be an exciting and rewarding journey, so if you are up for a challenge, we hope to hear from you.
About Cobham Satcom
Cobham Satcom is part of the UK-based Cobham plc, whose products and services have been at the heart of sophisticated military and civil systems for more than 75 years.
For us, every connection matters and our satellite and radio communication terminals perform in the most challenging and remote environments on land and at sea and enable people to stay in touch. We design, manufacture, and sell these high-performance products under the EXPLORER, SAILOR, and Sea Tel brands providing customers with outstanding performance, value, and support through our global sales and service network. Our equipment and systems for global mobile communication are based on advanced satellite and radio technology and we have a world-leading market position. We are some 900 employees located in Denmark, the United States, China, Singapore, and South Africa.
Cobham Satcom technology, people, and skills have amongst other projects provided consecutive time to support the Volvo Ocean Race. Cobham Satcom is proud to have been the sponsor for Satellite and Radio Communications Equipment for several editions of the Volvo Ocean Race.