Denmark is home to an extensive network of companies driving various sustainable, low-carbon and resource-efficient solutions.

From global leaders in renewable energy and energy-efficient buildings to microbreweries and small start-ups developing everyday products with a smaller carbon footprint.

This means plenty of opportunities and decades of career growth in an evolving and vital industry.

So, do you want an exciting career with purpose but won't compromise your social or family life? Denmark is the place for you. Good luck with your job hunt!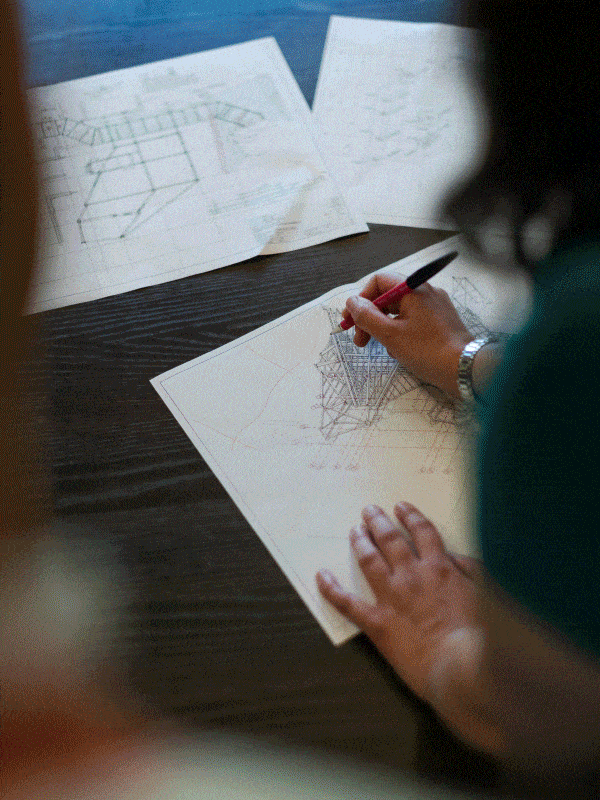 GET JOB ALERTS FROM DENMARK

Sign up and we'll keep you updated with exciting jobs and career opportunities.